M C Energy: Your Total Service Provider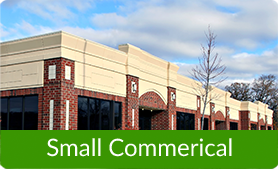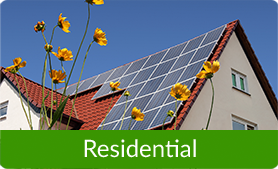 Everything in one shop:

Three easy ways to say 'bye-bye' to electric bills and 'hello' to solar.



We offer a plan that will work for you: lease, lease to own, and own.
Your One-Stop Solar Installation Provider
Solar Systems for Small Commercial and Residential
M C Energy is your expert San Diego solar power systems provider. We make it simple and cost-effective to build solar into your projects and properties, providing the cost-saving energy benefits of year-round sunshine. M C Energy is your complete turn-key solution, including expert design, installation and monitoring, with three convenient purchase options: lease, lease-to-own, and own. We serve Southern California, including San Diego, Orange, Imperial and Riverside Counties. Contact us for your free solar systems quote today.
Why Go Solar?
Lower your customers' energy costs
Be known as a progressive builder
Build your "green" brand
Increase the value of the properties you build
Gain a significant competitive advantage
Support job creation and your local economy
Contribute to U.S. energy independence
Help protect our environment
Make the Switch in 3 Easy Steps
We make it easy to get solar panels for your home.